Journal 05/11/2013
1 comments
Hello all, I'm back cuz it's holyday
Lately I just busy with my study, I have to focus with my grade. And sometimes I got frustrated with my score.
However I have some free time. It's better for me to take a relax.
So today I just playing Machine Knight. It's one of RPG game that you can play i your android.
I take a whole time to play it.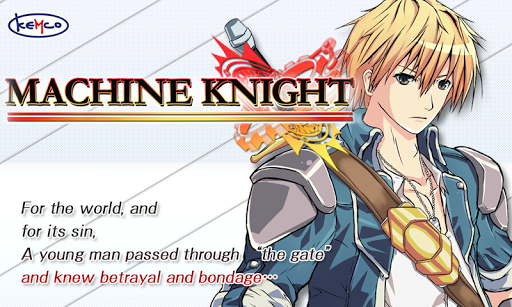 I also read a novel, The Mysterious Benedict Society
I really like this novel, it's full of mystery.
Okay maybe that's all about today.

Older Post | Newer Post